Our extensive tire inventory and ordering program means you can get exactly what you're looking for in tires, quickly and affordably. 
And, if you're not sure what your vehicle needs, let our tire experts recommend tires that beset suit your vehicle, driving habits and budget.  
When you purchase a set of tires at Kupper Chevrolet, you'll get:
Installation in 90 minutes or less, so you are back on the road quickly
A courtesy multi-point vehicle inspection
Free rotate and balance for the life of the tires
Reliability and affordability 
Plus, Preferred Owners can save an additional 5%!
---
To get a tire quote, call our dealership at 701-214-6776, visit us at 1500 2nd St NE in Mandan, or simply complete the form to the right and our dedicated online service representative will contact you with options. 
Below are a few of the tire manufactures we offer. Let our tire experts help find the right tires that suit your vehicle and budget. Getting the right tires for your vehicle has never been easier.  

---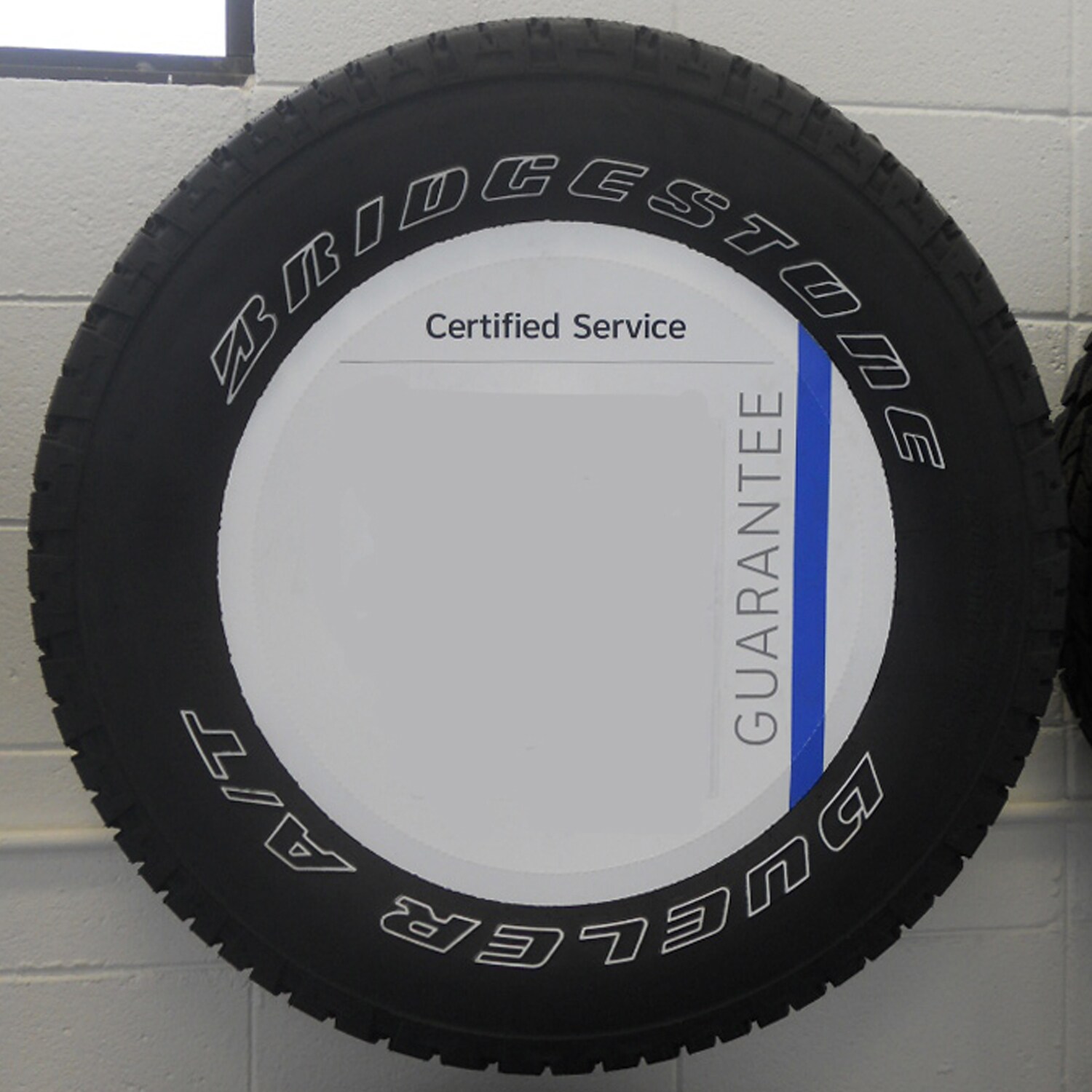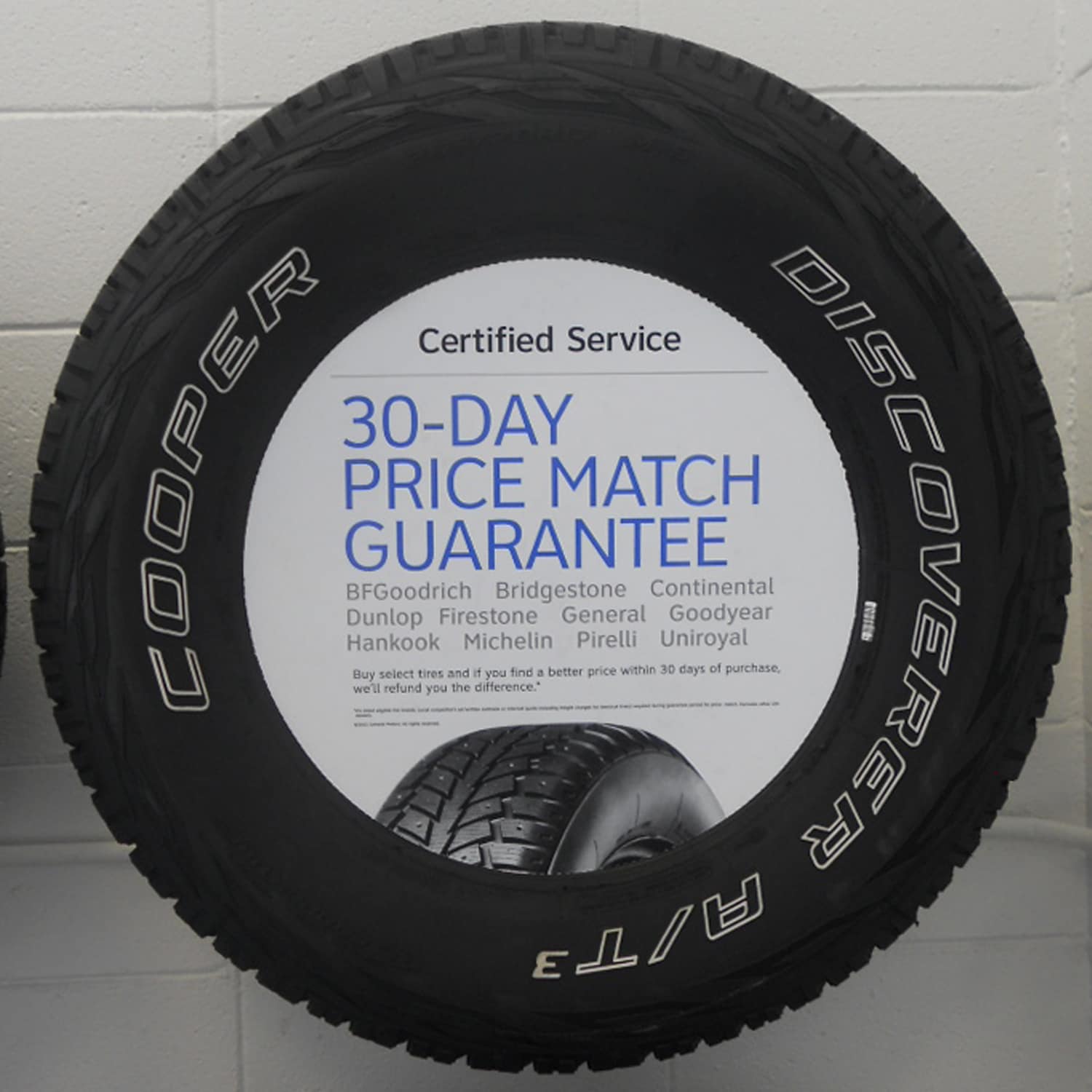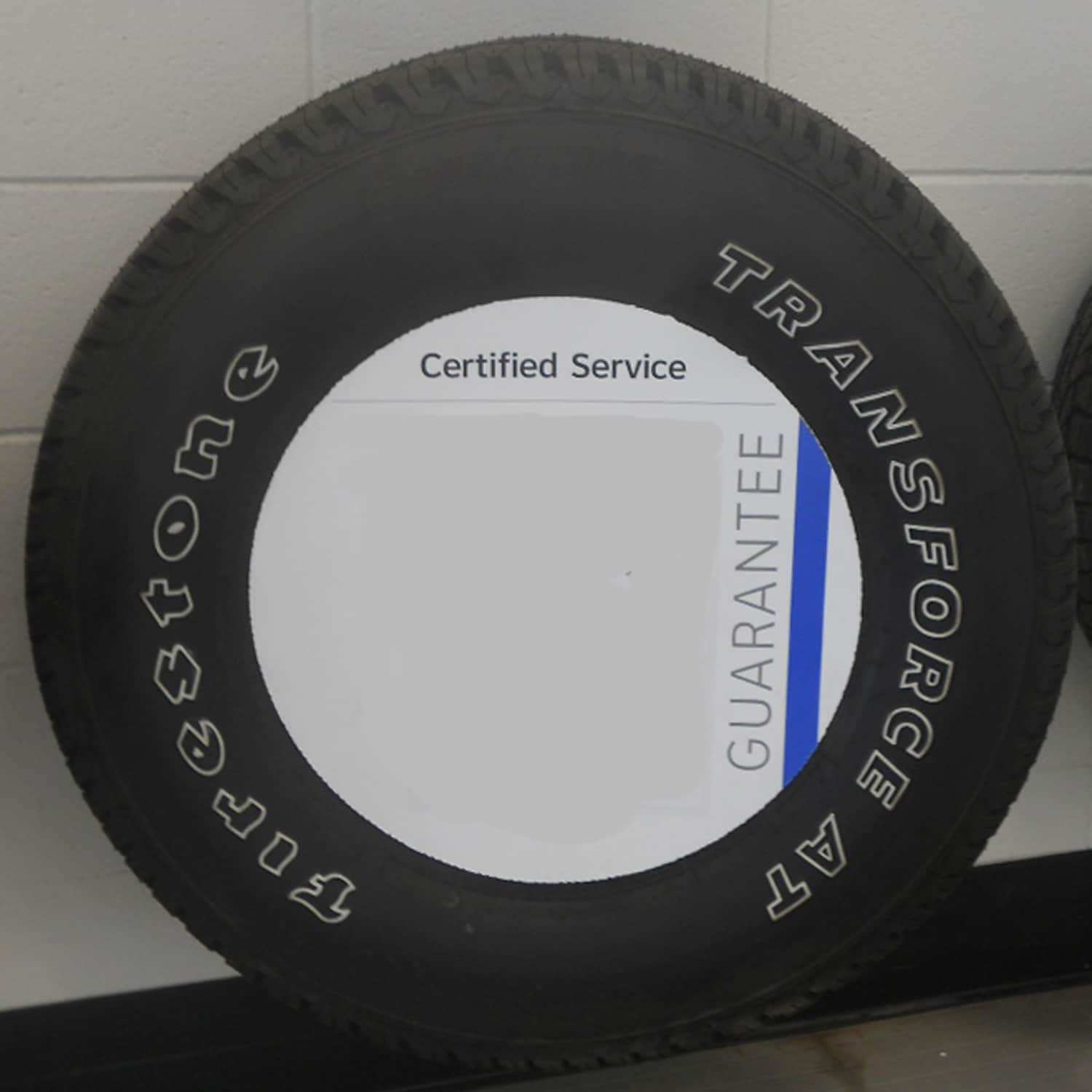 Bridgestone                                 Cooper                                 Firestone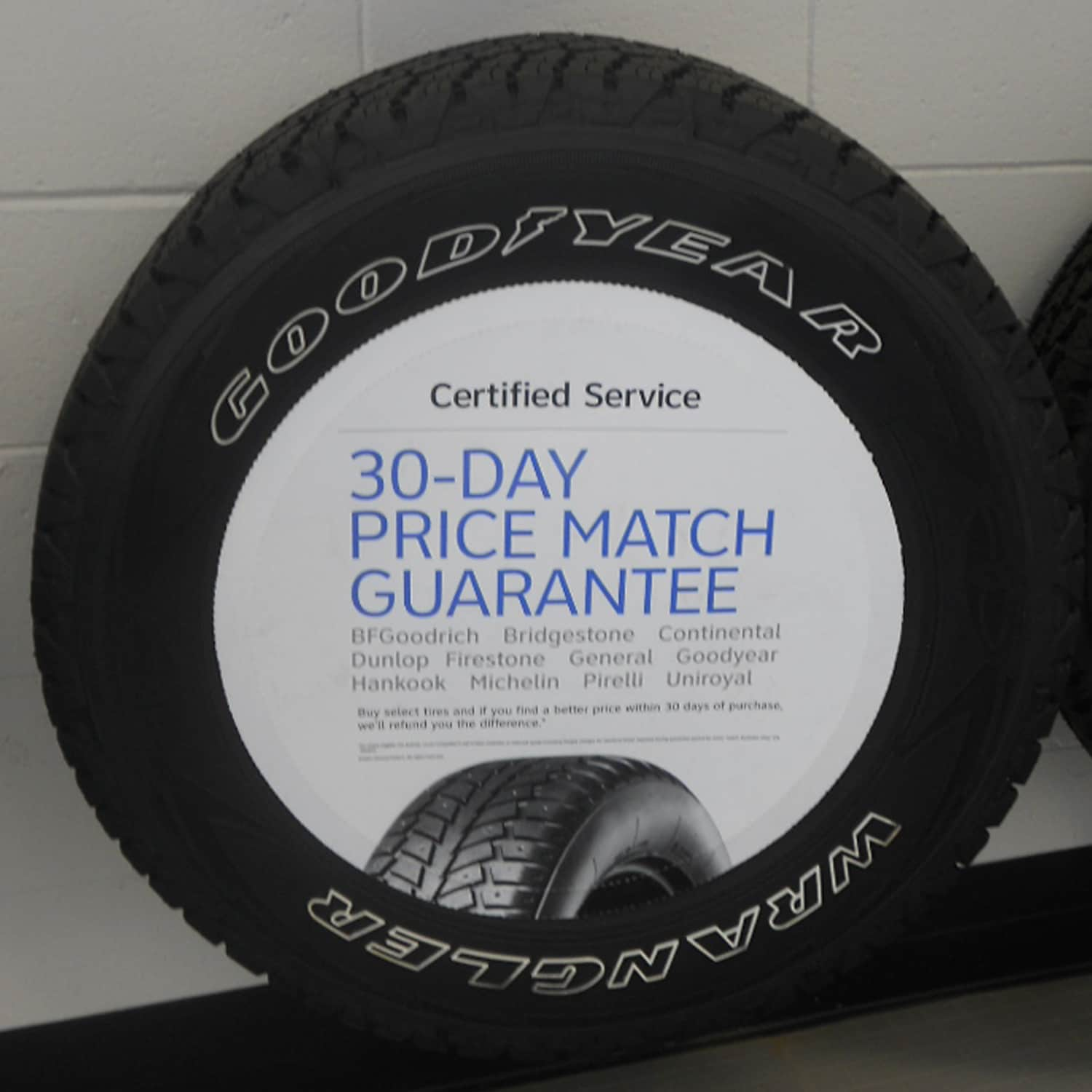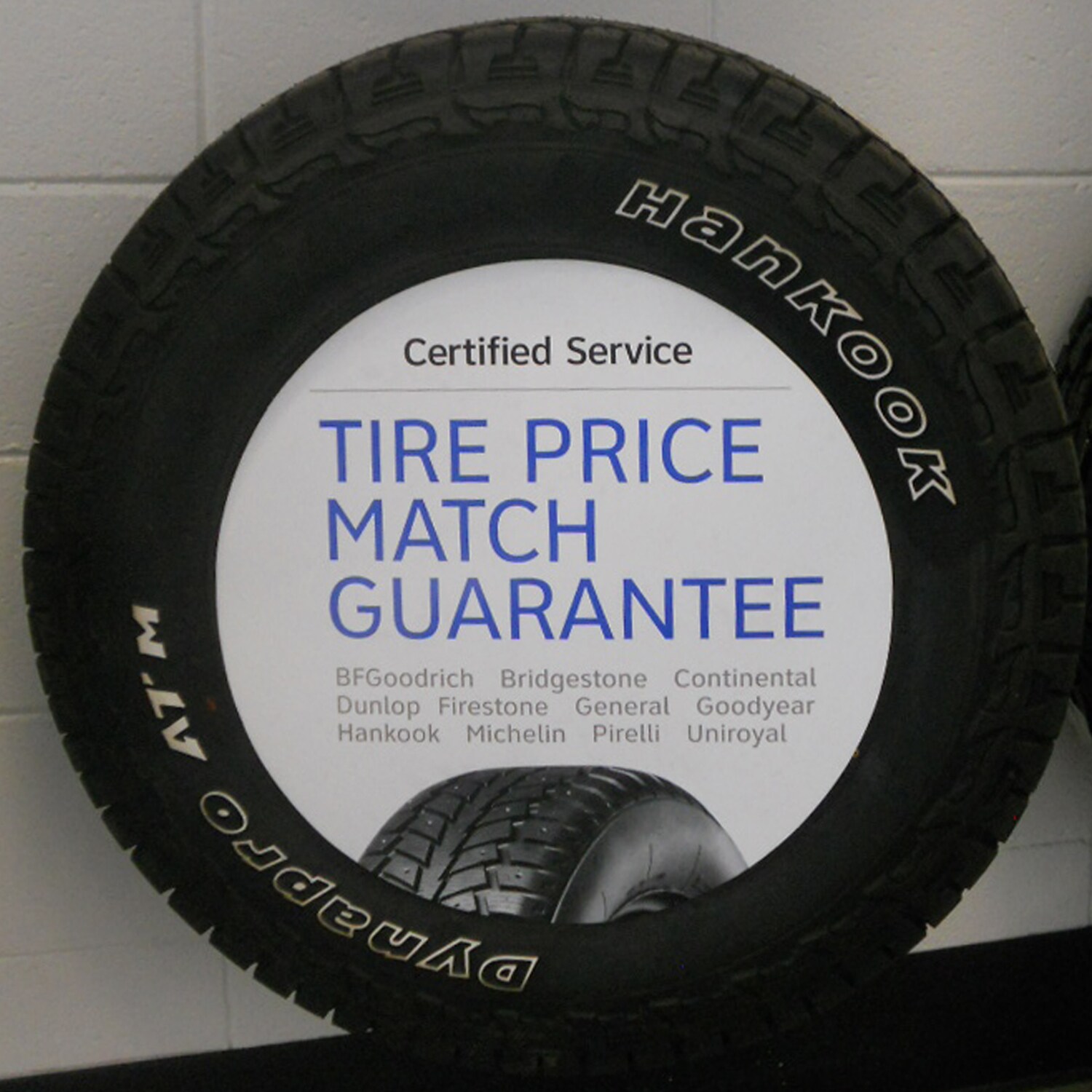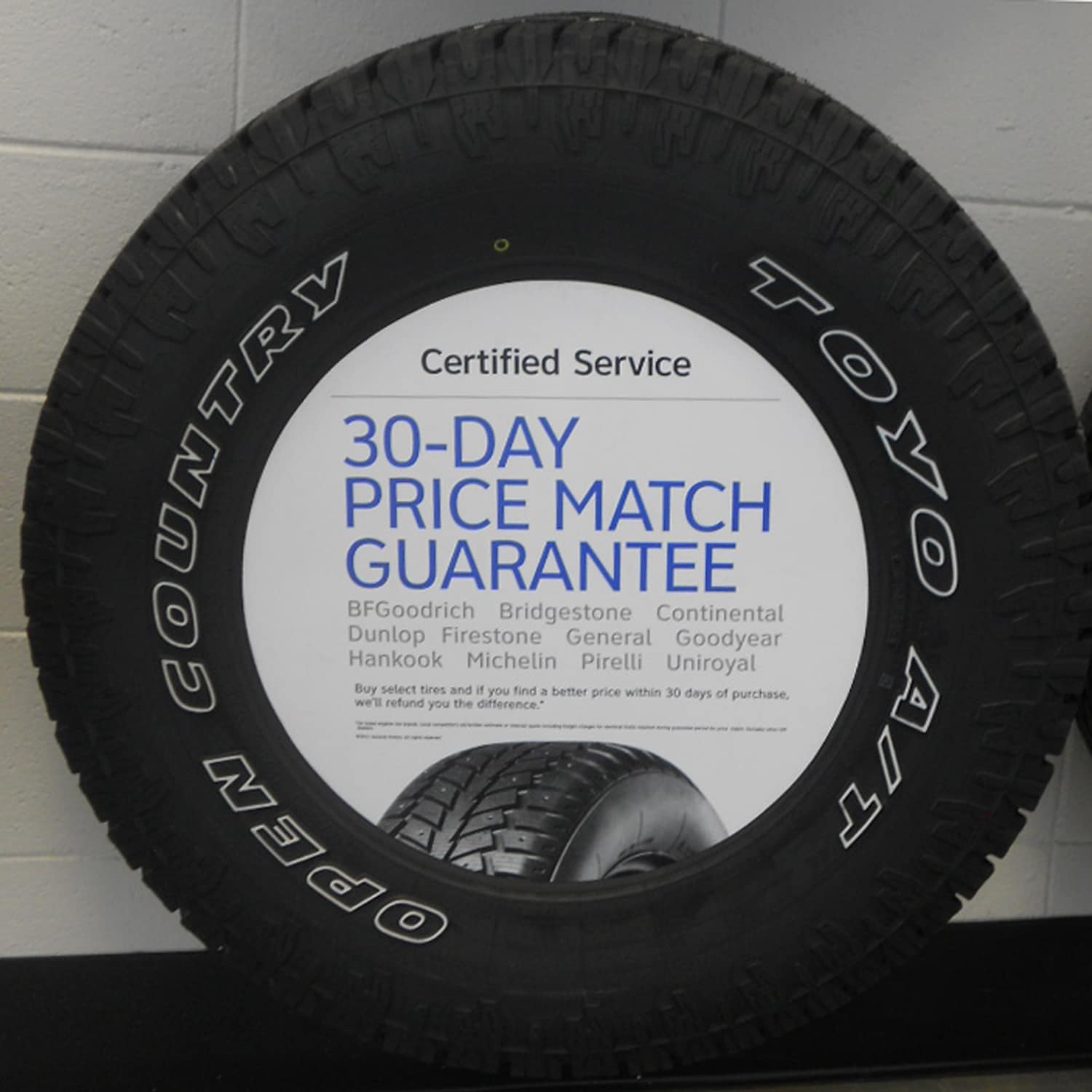 Goodyear 
Hankook                                   Toyo